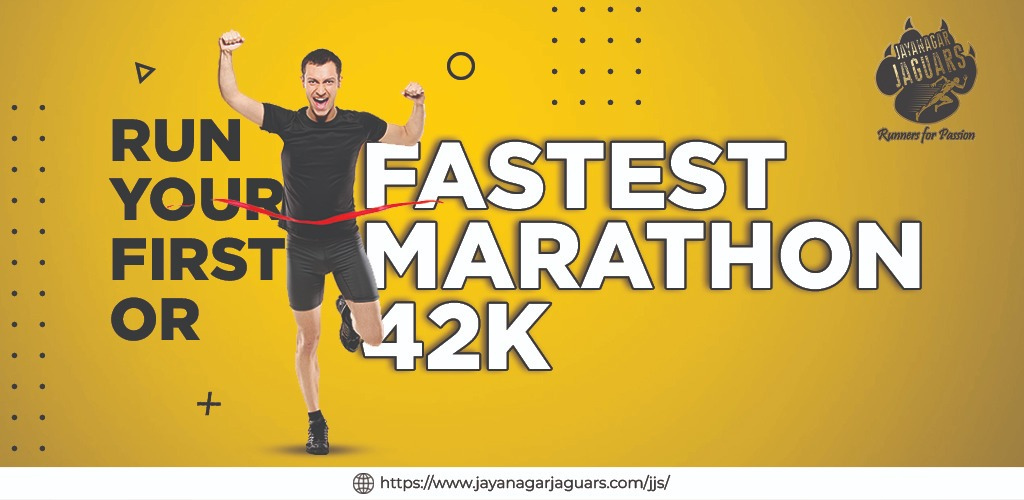 RYF - 42K
27 May 2023 - 15 Oct 2023
Duration : 0 Months
**
Details
RYF - 42K program is for the runners who have completed at-least ONE Half Marathon and/or a Full Marathon, earlier.
20-weeksof structured Full Marathon (42K) training program covering all aspects of training like strength, endurance, and flexibility. Join the group of runners who've completed several of our programs and achieved their PBs over the last 9 years, and achieve your 42K goals.

With the right training and guidance, you can make the transition the right way, and make your Marathon goal a reality!!.

** The program fee is non-refundable, non-extendable and non-exchangeable.