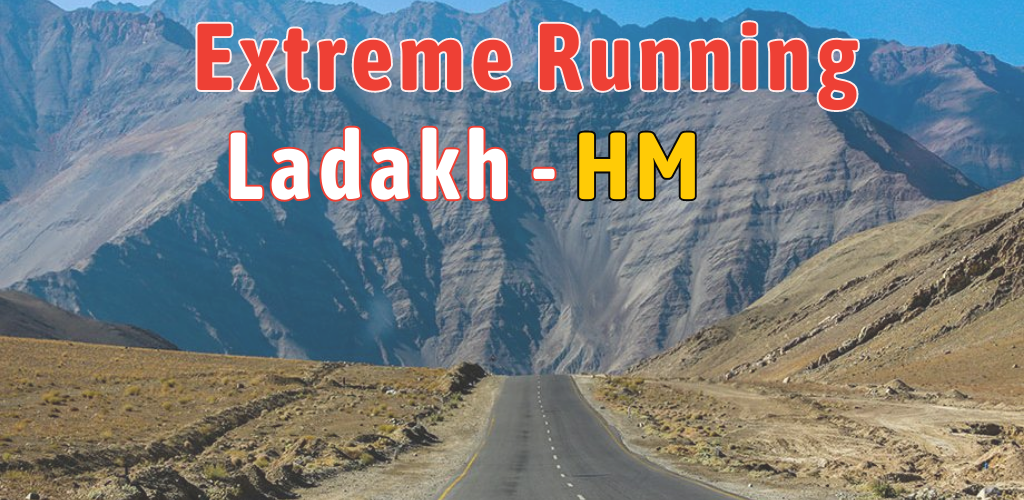 Extreme Running23 - Ladakh HM
27 May 2023 - 10 Sep 2023
Duration : 0 Months
**
Details
Extreme Running23 - Ladakh HMis a training program for runners aiming to participate in HALF Marathon at "Ladakh Marathon" event scheduled in September 2023.
Ladakh Marathon is the highest and one of the toughest marathons in the world. This is a high altitude race with challenging terrains and extreme weather conditions that requires special training. Unlike other events, here the runners are running at 3500 m above sea level.

This training program will help you build stamina, endurance and conquer your fears. Our aim is to get you to the start line, so you can run yourself to the finish line.

** The program fee is non-refundable, non-extendable and non-exchangeable.