Ravi Sura bags podium
01:35 PM - 25 November, 2017 | by Admin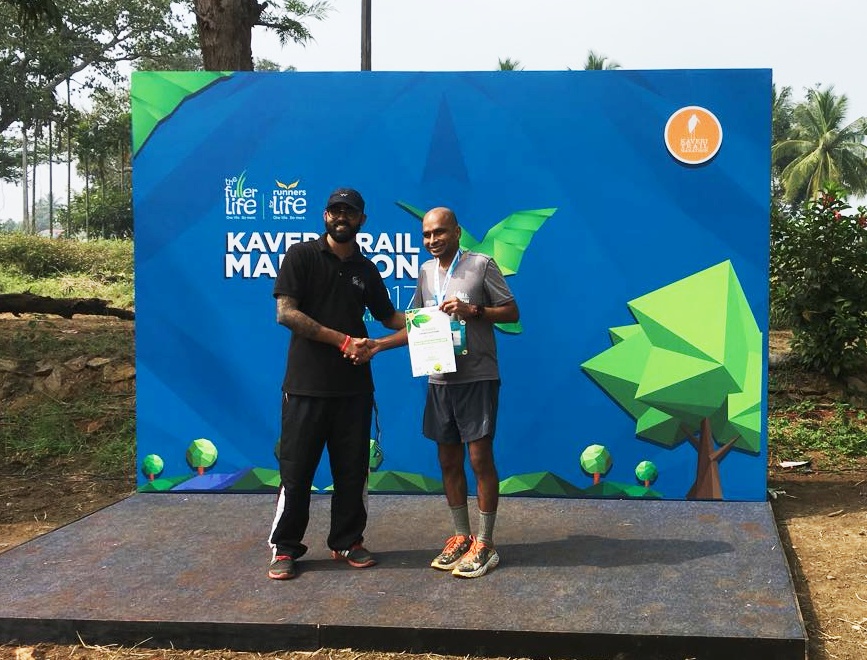 But the news is not just that! Here is great example of completing your prescribed workout !
Ravi Sura frrom Team Simbu achieved first place in KTM half under Men's Seniors category with a timing of 1:47:47 !
He continued to complete his weekend training mileage of 30k today at specified pace.
He kept his pace to precision! Incredible Ravi !
---