Shoes
12:35 AM - 21 November, 2017 | by Admin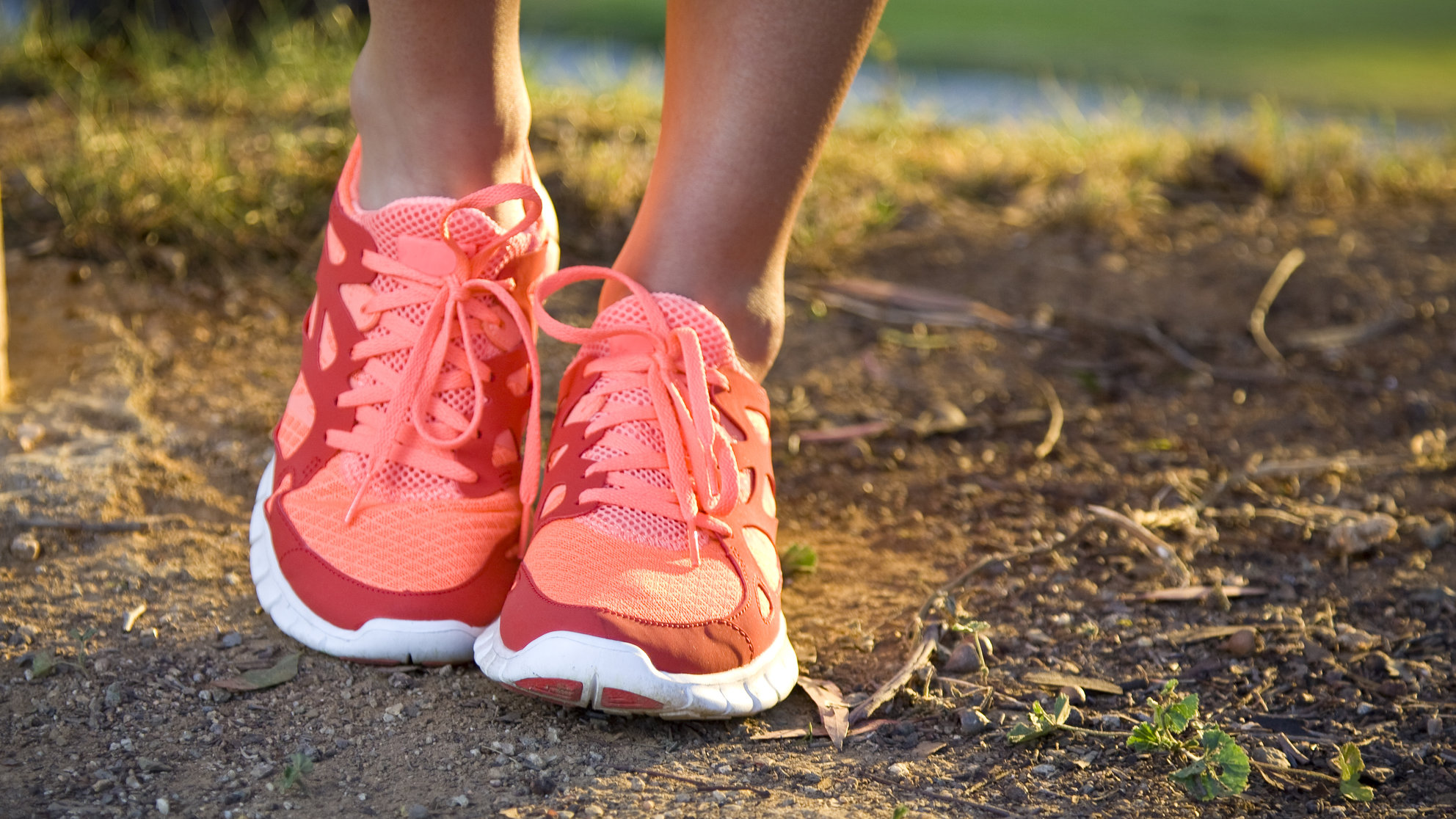 Here are Coach's tips on favourite topic of Shoe selection.
No specific brand is better than other - all are competitive so some model of one brand might be better than other brand.

Shoe selection is an art rather than science and can be perfected after trial and error. So experiment with cheaper options first e.g. Bata's Running shoes as bit cheaper. (running not walking or general purpose).
You need to look for following things in shoes :-
Must be light (this again in relative term)
Must be flexible at sole - Try bending the sole in direction of foot movement and it should bend easily
Must have material that will allow feet to breath - a mesh on top.
Your feet should feel comfortable - once you tie up the laces try wiggling your toes within shoe. They should move easily.
Runners with broader feet, try brands which can provide you broader shoes e.g. Asics has 2E type so a number 7 in 2E is broader than 7 in normal category.
Should be neither too tight nor too loose.
Check all the above parameters and you should be fine

---