The Ultra warriors !
11:23 AM - 15 October, 2018 | by Admin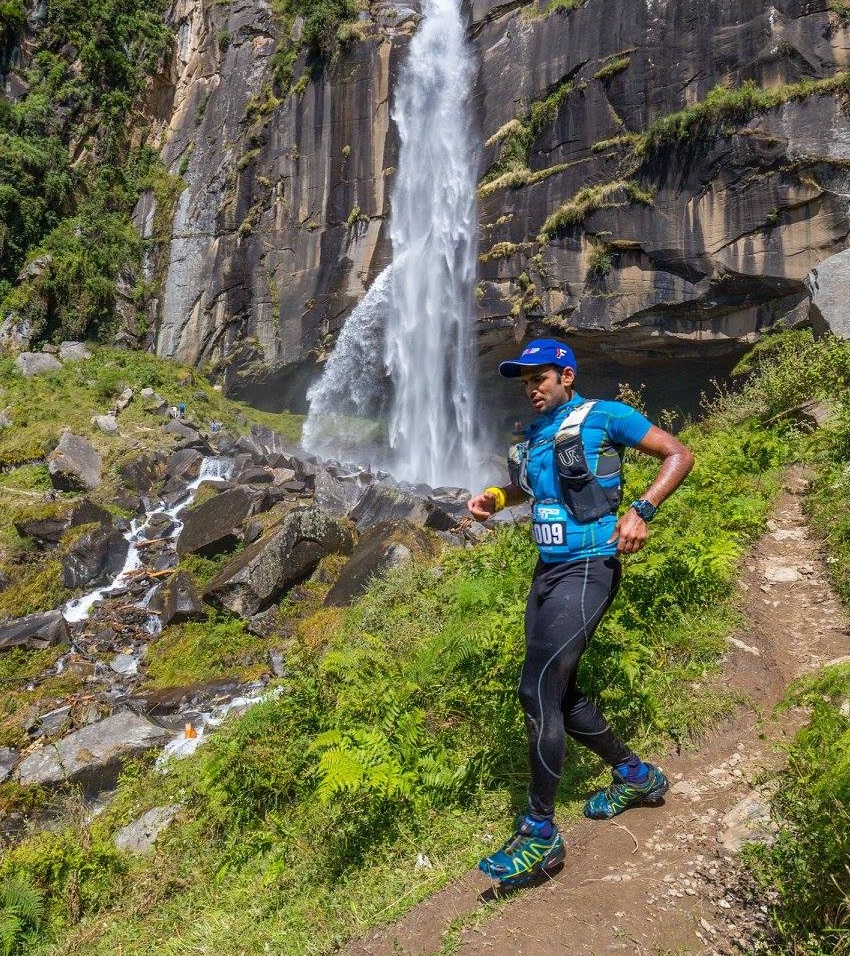 JJs continues to have fantastic results on Ultra Circuit as well ! Acknowledging some of the achievers here,
Taher - Everest Base Ultra, 60K, Sky Ultra 60K & Malnad Ultra 50k
Vijay AM & Ravi Sura - Khardungala Challange 72Km
Dr. Chiran & Dr. Shredhara - Malnad Ultra 80K
Krishna Srinivasan (KS)- Malnad Ultra - 110K
Also we have Sirish Anjal compelting 50K at Malnad & Team of about 15 getting ready for Pune Ultra 50K !

And what is next from here ? Taher is attempting 24 hours in desert of jaisalmer
---