JJs New Locations
04:31 PM - 09 June, 2018 | by Admin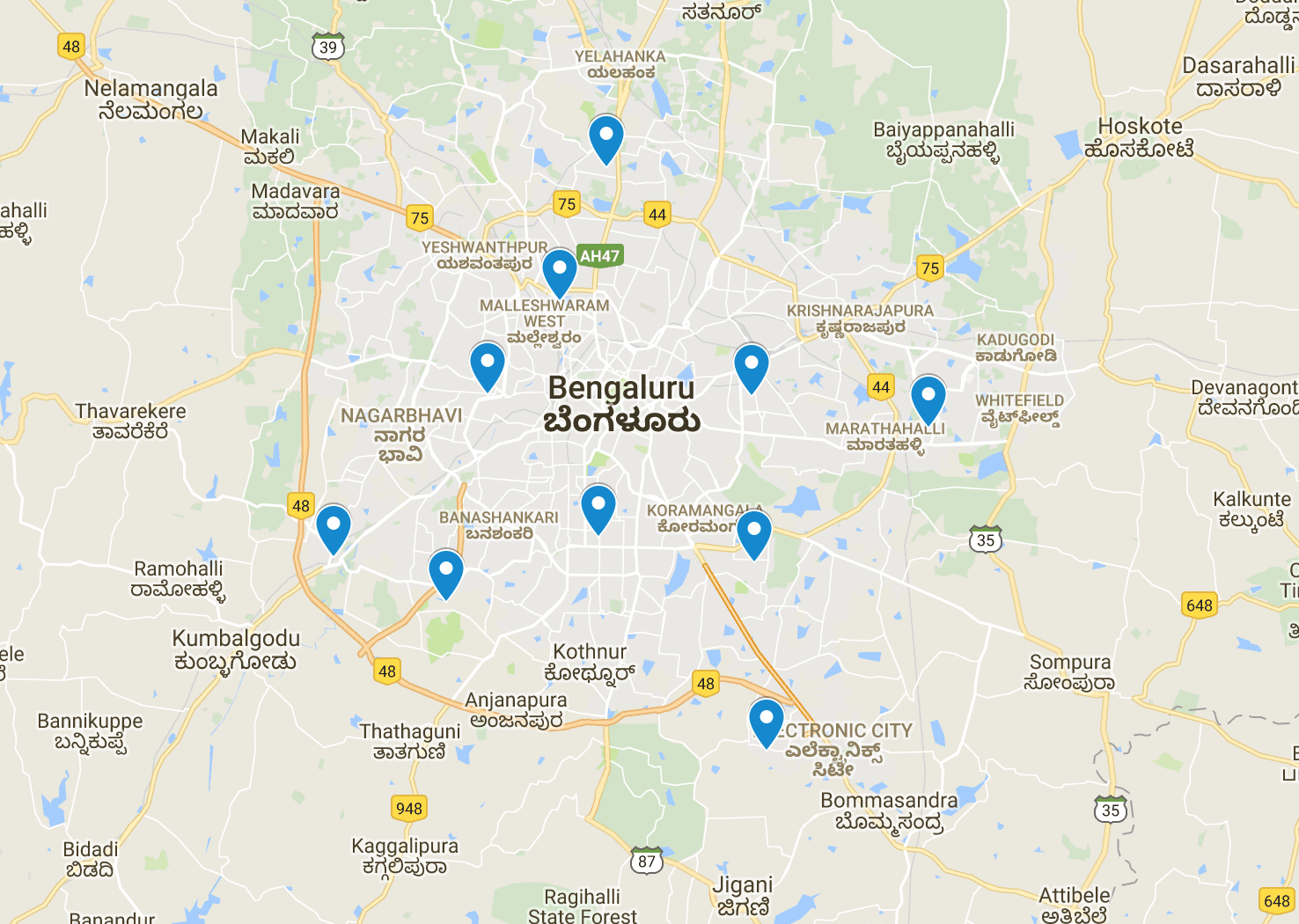 Health and fitness has never been this important for a city which has constantly been on the move. Demanding work days, harmful work postures and increased commute hours has not helped either. Notwithstanding, almost 600 JJs take the opportunity to energise themselves between 5-7 AM in the morning to deal with these pressures. Obviously, the news has spread, more and more Bengalureans are asking JJs if they could join this fitness movement.
Launching 3 new locations (click here for details) :- 
Malleswaram - led by DJ - champion of building teams of passionate runners

Electronic City - led by Pratik and Madhavi - a passionate running couple who drove for years from EC to Jayanagar just for running
Kengeri Upanagara - led by Geo - rocket of JJs@Vijayanagar
If you have friends in these areas, refer them to respective Location Leads.

Wishing runners from the new locations a warm welcome! Look forward to see you all in upcoming combined runs!

---