Monday Motivation!
12:33 PM - 15 November, 2021 | by Admin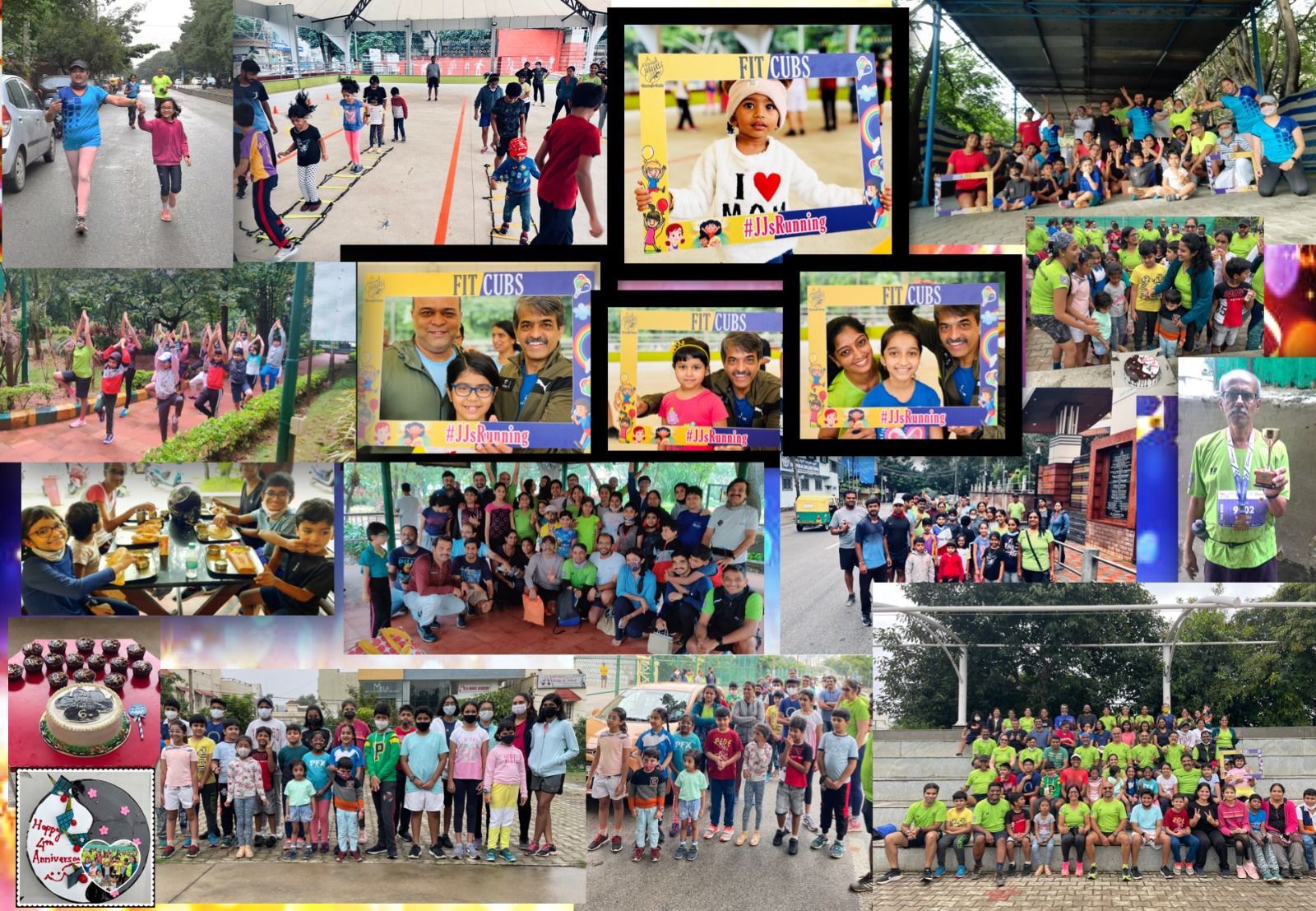 Celebrating Children & Childhood
November 14th is a day marking childhood & to make this day a memorable one for JJs Cubs, a fun Children's Day event was organized across locations.
The day was commemorated with immense joy & boundless energy. Nothing stopped the kids, be it rains or the chilly weather.
- One important thing we can surely teach the Lil ones is the idea of good health & staying active. On the other hand, we have so much to learn from them- enthusiasm, laughter, adaptability, curiosity, zest for life, etc!
- JJs@ Vijaynagar & Hebbal celebrated their 6th & 4th anniversary this weekend with a great bash!
- Congratulations to all the runners from the locations for coming together all these years as one big family & showing how fun it is to work out & crush goals together!
- Hearty congratulations to two awesome runners who secured Podium finishes at the Mysore Celebration Run Event:
Nagendra (VJN) - 10K
Biddappa (HSR) - FM.
Have a runtastic week ahead!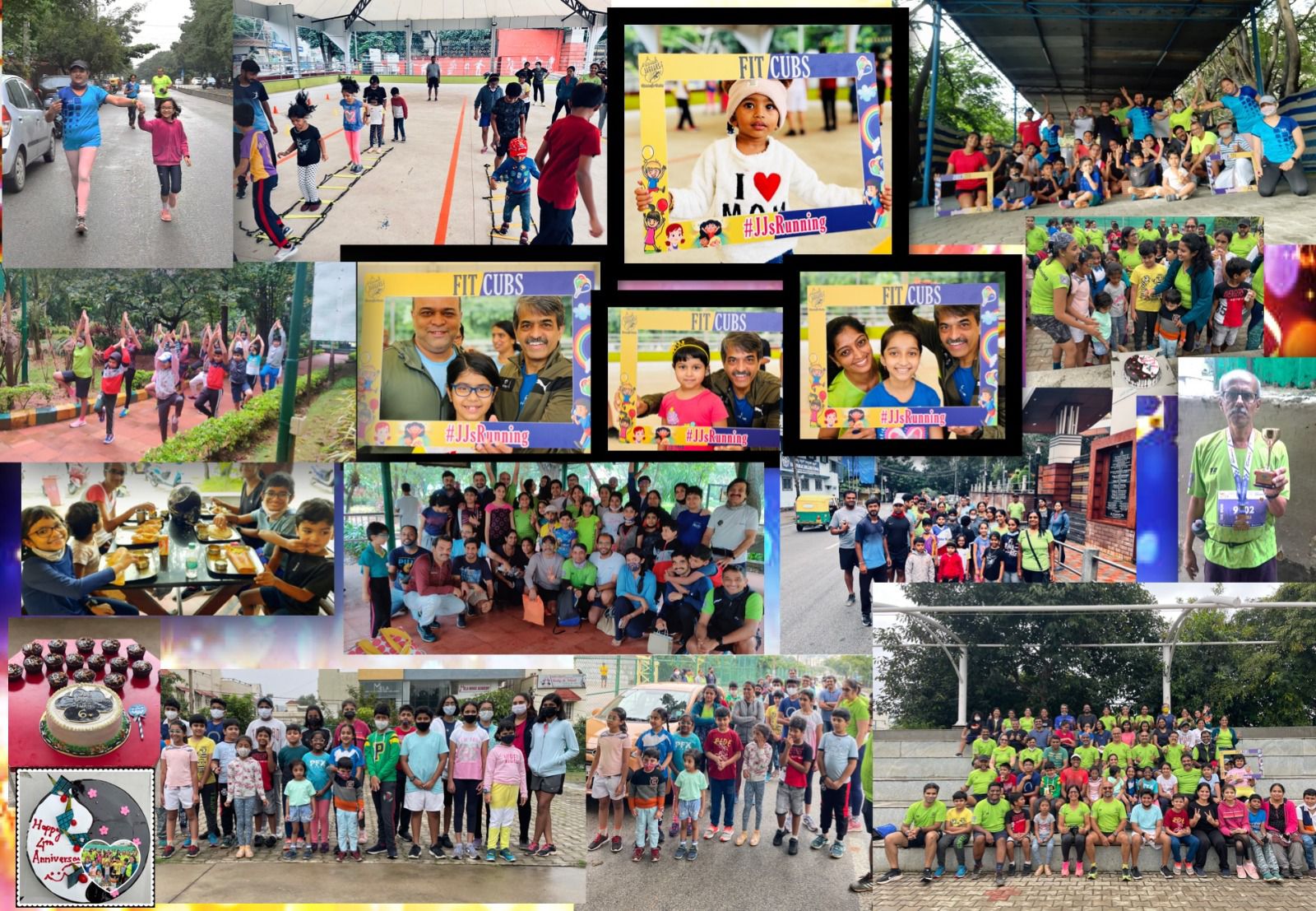 ---